Join today
Re-Balance Your Time
Life is for living, and in this lesson we'll help you master the art of work/life balance and enjoying life to the fullest.
We'll talk about work/life balance, taking control of your phone so it doesn't control you, and some great ideas for things to do on your days off.
We've partnered with the lovely people at
Stranger & Sons
to bring this lesson to you.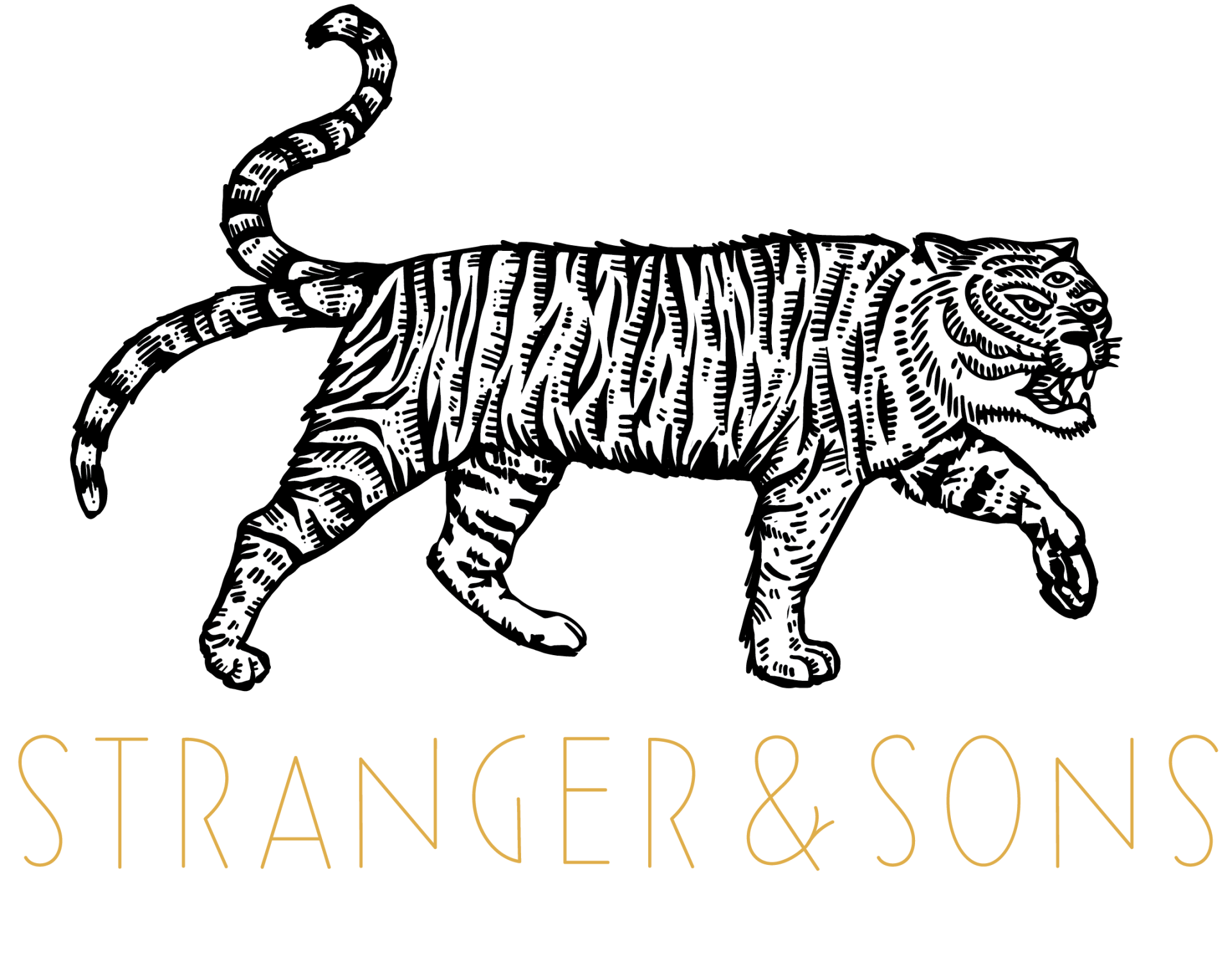 What's included?
We've worked in hospitality long enough to know that it's physically and mentally exhausting at times. That hours are long, shifts are tiring, and often you just want to sleep through your days off.

That's why ensuring you have a good work/life balance is important, maximising your rest and recovery, doing things that alleviate stress and re-energise you on your days off, and avoiding that difficult and unwanted path to burnout.

This lesson is all about you, and helping you live your life to the max, so you can work hard, rest hard, and play hard to live the best life you possible can, because you only have one.
Tim Etherington-Judge
Tim is a life long hospitality and drinks industry professional and the founder of Healthy Hospo. He's super passionate about sleep, cycling, nature, and the Oxford Comma.
Created with