Master Your Sleep
Sleep is the foundation of good health and something that can be hard to come across when you work in hospitality.

In this course you'll learn why sleep is so important and how to get good sleep every night, what's your chronotype and why it's important.

We've partnered with the lovely people at Stranger & Sons to bring this lesson to you.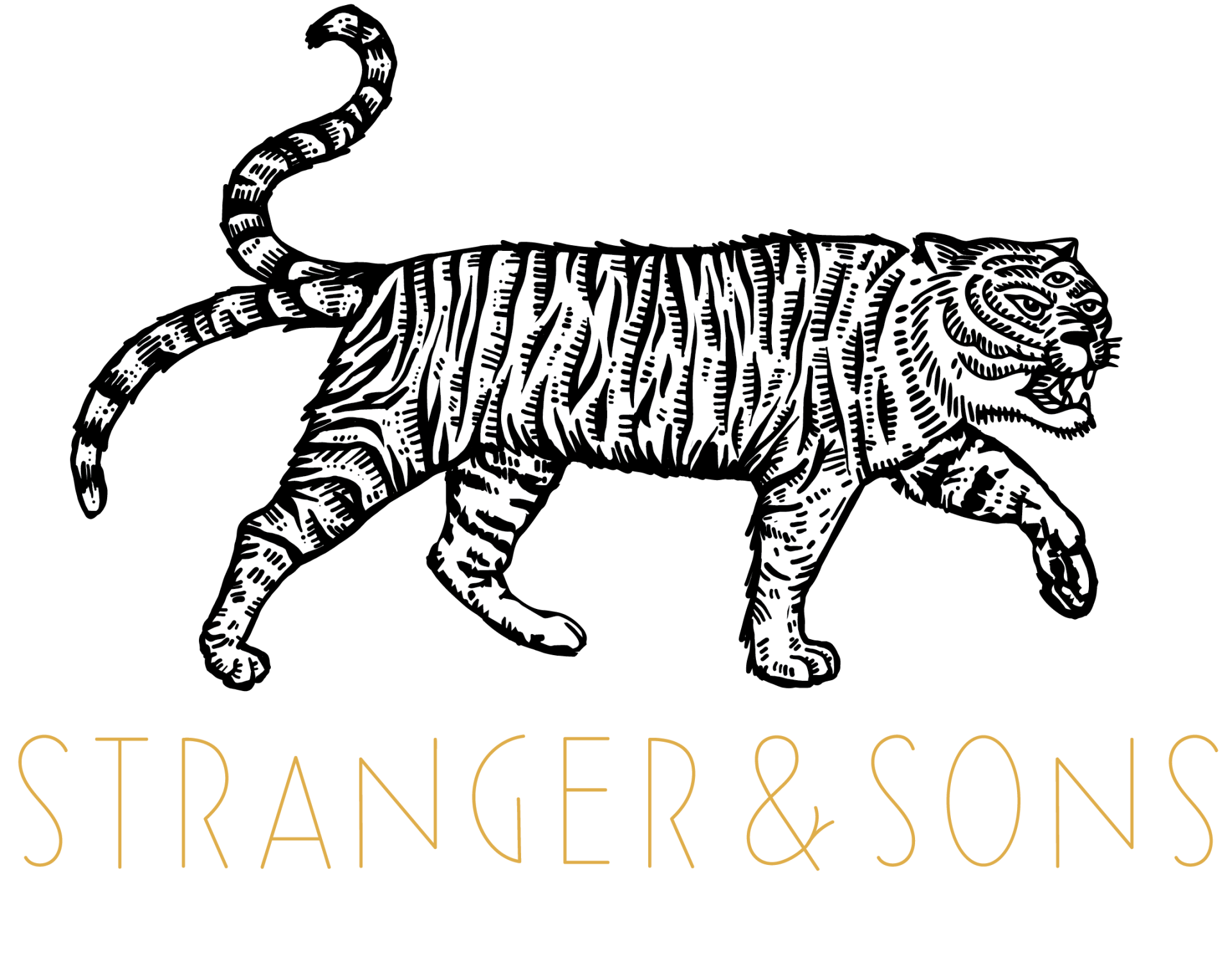 What's included?
Sleep is awesome! If we were forced to pick one single thing that we could improve about your health, it would be sleep.


In this lesson we'll discuss the subject of sleep, from why it's such an essential function to life on earth, to how you can supercharge your sleep to make sure you're firing on all cylinders.
We will cover why sleep matters, how we are sleeping as an industry, how to find out if you're a morning lark or a night owl, building a temple to sleep in your bedroom, how to ace your pre-sleep routine, and the impacts of caffeine and alcohol.
Tim Etherington-Judge
Tim is a life long hospitality and drinks industry professional and the founder of Healthy Hospo. He's super passionate about sleep, cycling, nature, and the Oxford Comma.
Created with